Three Quality Radiator Brands

When designing your bathroom, it is important to not only consider how the space will look but how it will feel. An aspect that can go overlooked is how well heated your bathroom is. The addition of a radiator or heated towel rail can mean the difference between a warm welcoming room and a cold and damp one. At The Plumbline, radiators are available in both contemporary and traditional designs along with a wide selection of sizes and configurations. So, no matter your style or bathroom dimensions, there will be a bathroom radiator for you.
The Radiator Company

The radiators we offer come from a selection of the very best suppliers and manufacturers. The Radiator Company has been providing quality radiators for over 20 years, developing and curating a range of innovative contemporary products for use throughout the home. Manufactured in Italy, the majority of The Radiator Company's designs feature sleek European forms, though they also provide classical cast iron radiators for an old school aesthetic. The variety of designs available from The Radiator Company really needs to be seen to be appreciated.
Click here to view their extensive range of radiators and heated towel rails.
Zehnder Radiators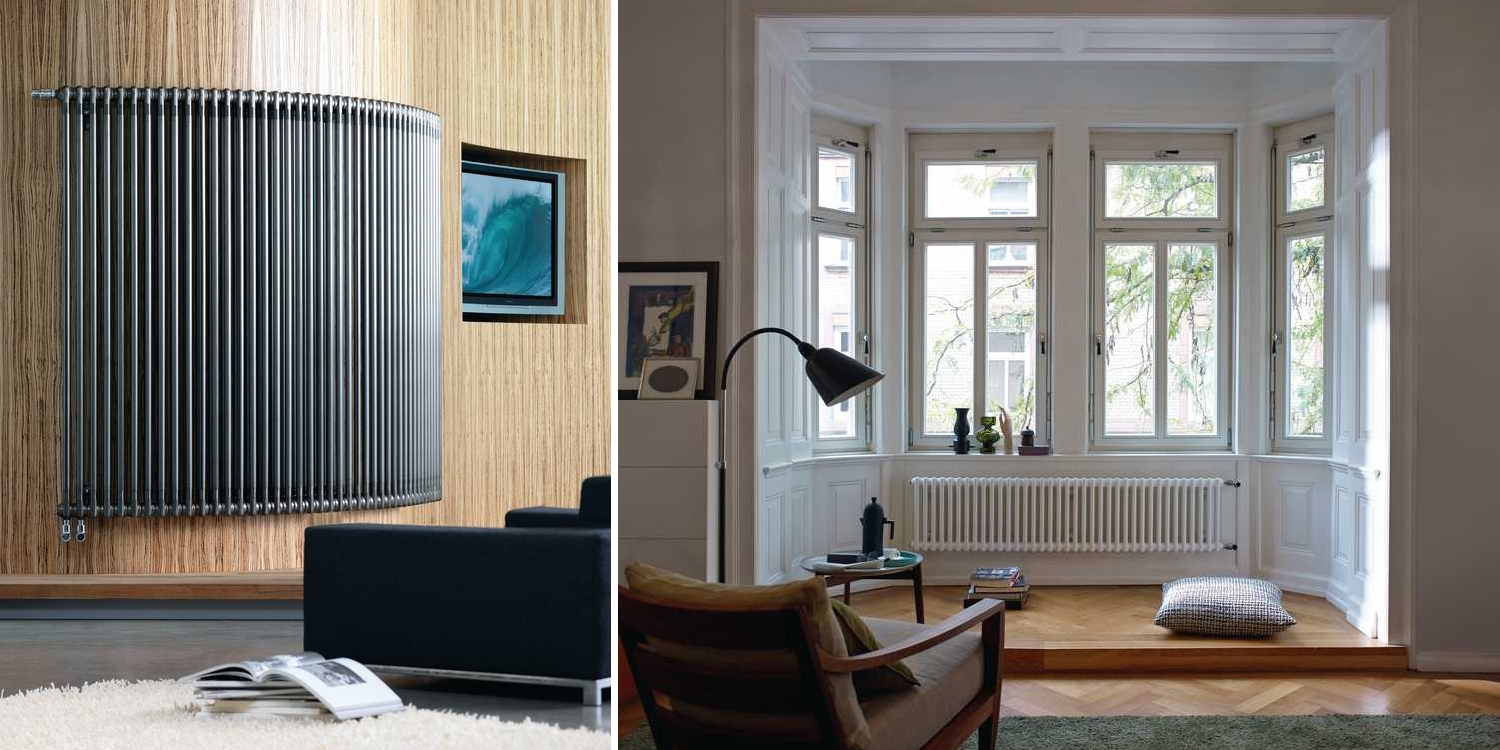 Zehnder is world renowned for producing quality reliable heating and ventilation solutions. Experts at maintaining the ideal interior climate, Zehnder radiators provide optimum levels of comfort and are available in a selection of bold contemporary designs as well as familiar traditional ones. The range features towel rails, bar radiators, column radiators and other innovative designs; ready to suit your bathroom space.
Click here to view the Zehnder range of radiators for your bathroom.
Heritage Bathrooms Towel Rails & Radiators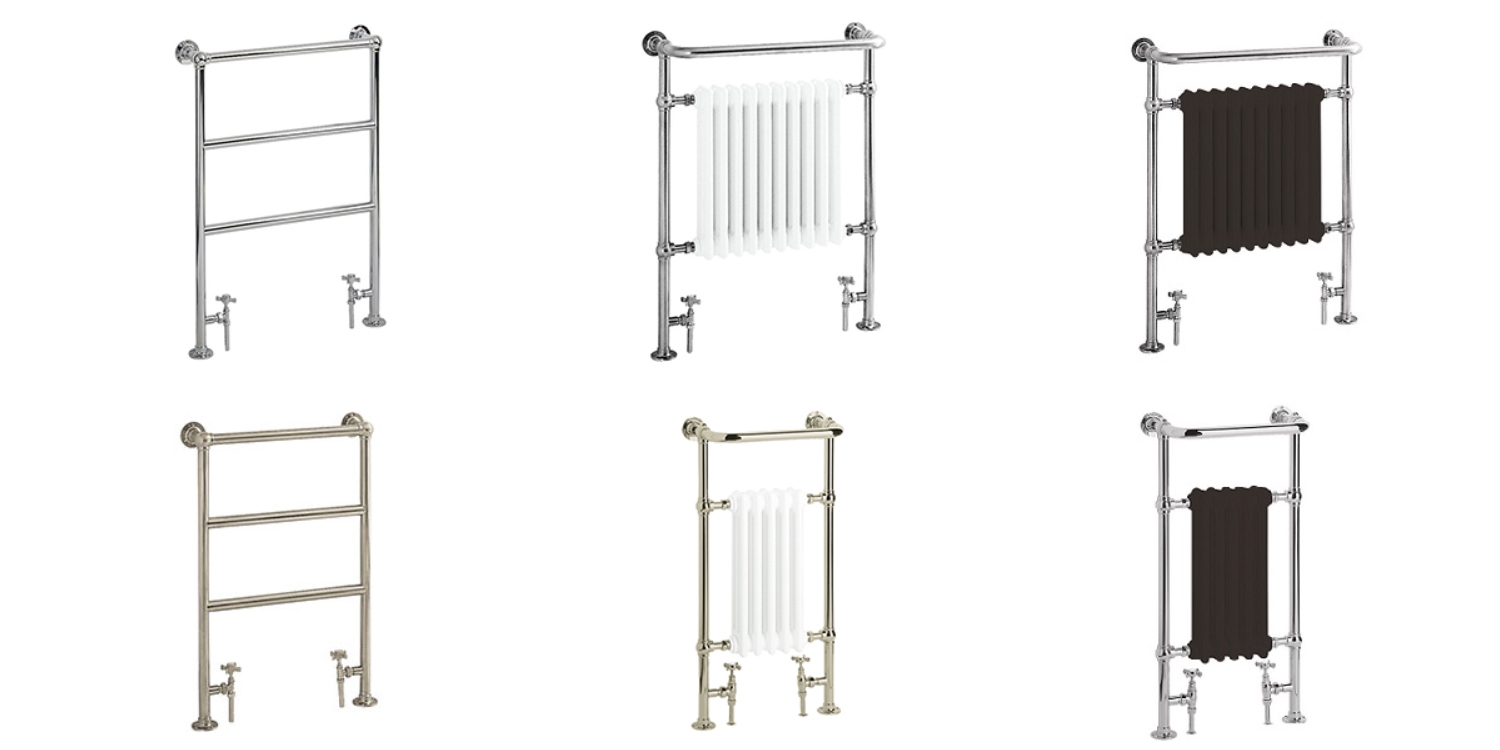 Heritage Bathrooms take a lot of inspiration from classical Victorian bathroom stylings in order to create a range of fixtures with traditional aesthetics and a contemporary twist. Heritage radiators and towel rails are no different. These heating solutions feature familiar column radiator designs but with modern finishes for a unique bathroom atmosphere.
Click here to view the full range of Heritage radiators available.
For more on bathroom radiators and heating solutions, contact your nearest showroom by clicking here. Please note, our showrooms cannot currently host customers due to the pandemic but we are more than happy to help over the phone or via email.