Basins
Looking to create an elegant design with a timeless style in your bathroom or cloakroom? Well, look no further than our fantastic collection of traditional basins and sinks.
No longer just a staple in Victorian and Edwardian bathrooms, traditional washbasins create an authentic look in virtually any setting. Their simple lines make them easy to clean, too – ensuring they stay looking as good as the day they were installed!
Whether it be a small basin for your en-suite, a large pedestal basin for your family bathroom or a corner basin for your cloakroom, you're sure to find what you need here at The Plumbline.
So, why not take a look and find your ideal traditional basin today?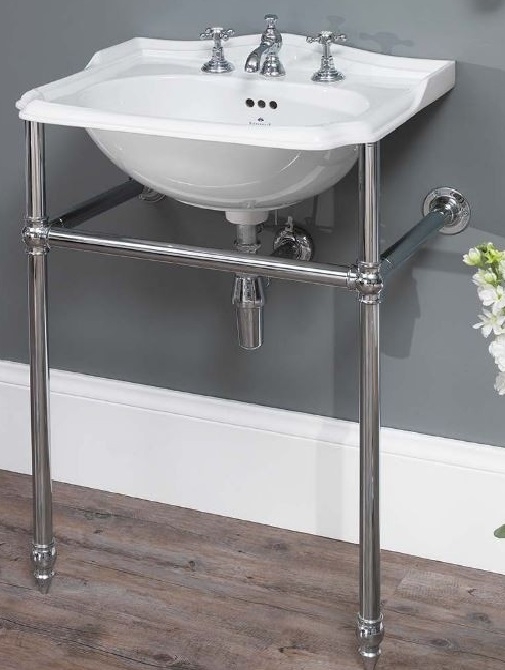 A choice of basins for traditional bathrooms
Whether you want a cloakroom basin tucked away in the corner or a pedestal basin at the centre of your spacious bathroom, The Plumbline can help.
We stock a variety of basins from renowned brands, including BC Designs, Burlington and Silverdale, to name just a few. These classic products are manufactured to an exceptional quality and, with the right care and attention, will look great for years to come.
Available in a wide selection of sizes, tap hole variations and pedestal options, we offer flexibility when it comes to making the right choice for your bathroom, en-suite or cloakroom.
Our traditional basins come in an assortment of colours – including crisp white that works well in most bathrooms and bold shades that are sure to make a statement. We also provide basins with coloured marble tops (e.g. black, white, grey, etc), which are perfect for adding a little sparkle to your space!
As with all the products we supply, our washbasins and sinks are available to purchase for an affordable price – allowing you to create your dream bathroom without spending a fortune.

Ready to order a classic basin for your bathroom?
There are hundreds of elegant basins to choose from on our website, meaning you should have no issue finding the perfect one for your home and budget.
To help narrow your options down, use the filters on the left-hand side and choose your preferred colour, finish and brand.
As soon as you've identified which traditional basin best suits your needs, add it to your basket and proceed to the checkout.
Most of our basins are available for home delivery – however, it's worth noting that some are click and collect only. If you're not sure where your nearest store is, use our handy branch locator. And if you have any questions about the basins in stock at your local branch, be sure to contact them directly.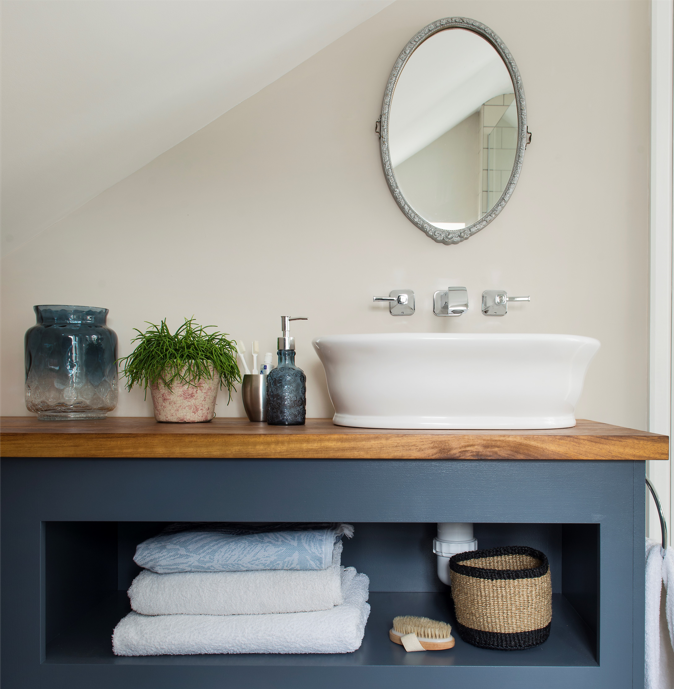 Get in touch
Want to know more about our traditional basins? Unsure which basin will suit your décor and existing furniture? The team at The Plumbline is always on hand to help and will be more than happy to assist you.
Either give us a call on 01938 55 77 33 or fill out our online enquiry form, and we'll be in touch.