Luxurious Bathroom Fixtures at Discount Prices in Ex-Display Sale at The Plumbline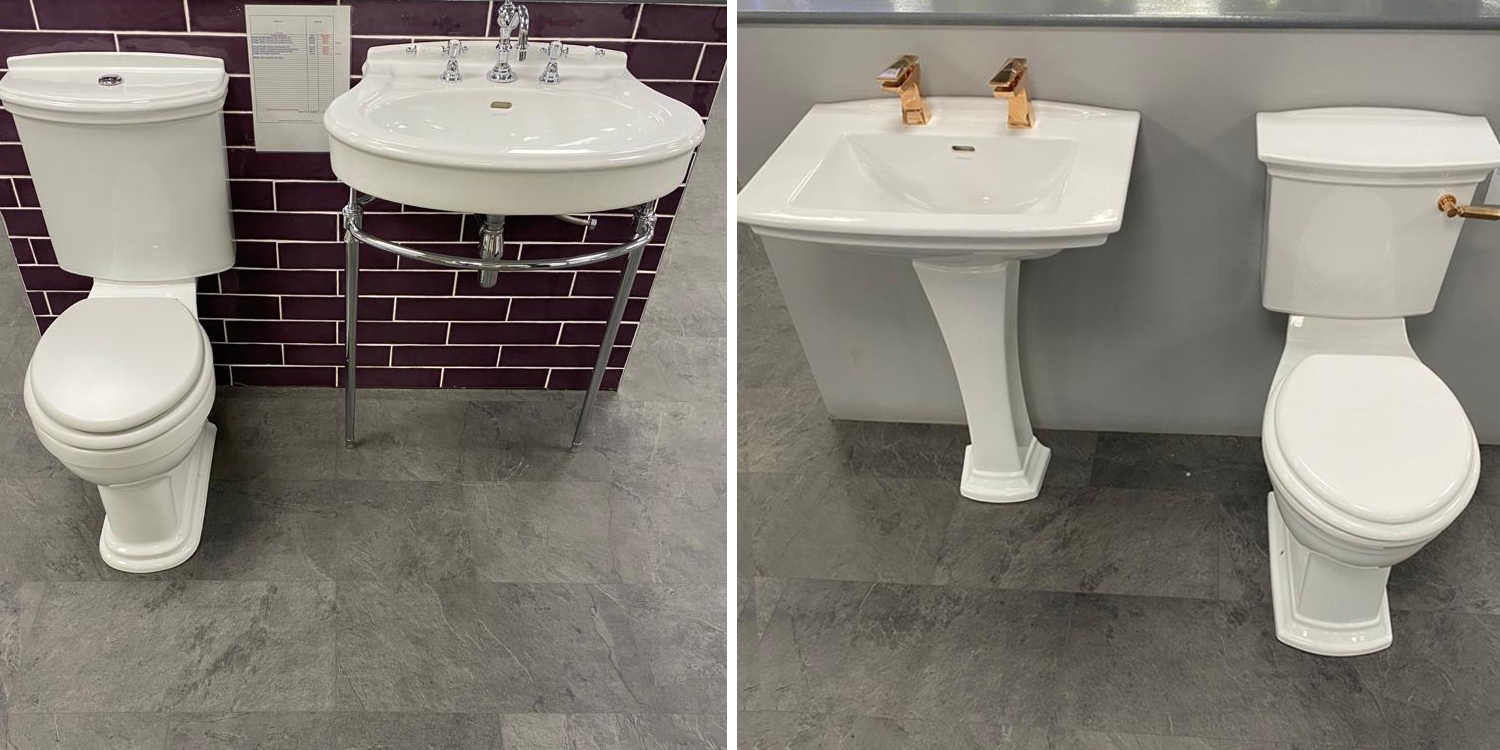 The latest batch of Ex-Display bathroom fixtures are available from the Plumbline. Coming from popular brands and manufacturers such as Heritage bathrooms, these luxurious bathroom sinks, toilets and furnishings will prove to be an elegant addition to any property. Above on the left are items from the classic Heritage Calverton range that appeal to traditional tastes while on the right are products from the Heritage Blenheim collection, a range that has been inspired by traditional bathrooms yet with an added contemporary touch.
Contact the Sales Team for more on these Discount Bathroom Products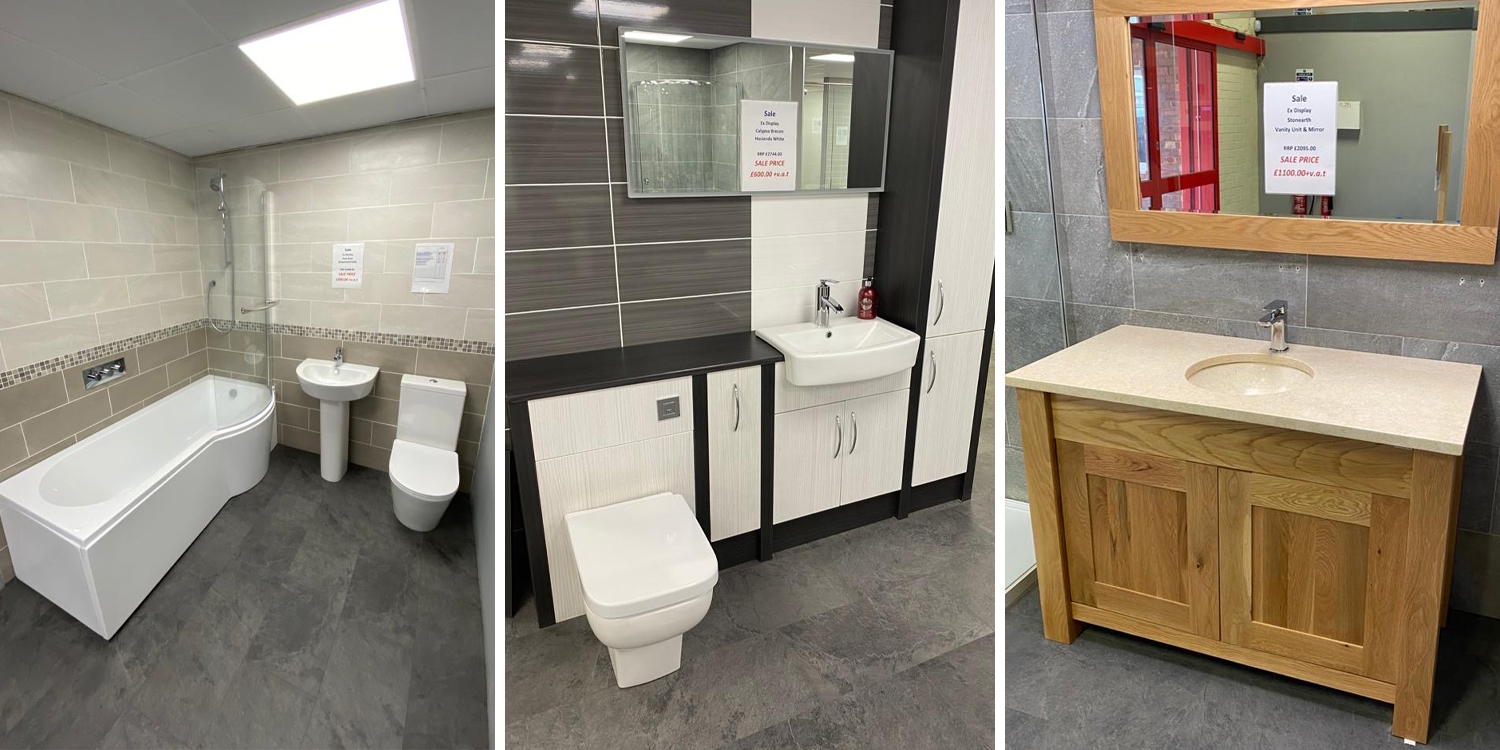 For more on the available Ex Display models contact the sales team on 01244 661616.