Clearwater create bold and luxurious freestanding baths for modern homes and hotels. Bringing together design trends and ideas from traditional eras and contemporary styles, the Clearwater range features baths that appeal to both classical and contemporary tastes while offering the highest levels of comfort and elegance. Baths are available in a variety of sizes and configurations, including single, double-ended, and shower-baths to meet an array of preferences and bathroom dimensions.
ClearStone, Cleargreen Acrylic, and Natural Stone Baths
Clearwater bathtubs utilise quality materials to provide effective heat retention and maximise comfort. Clearstone is a material exclusive to the Clearwater range that is extremely strong and durable. The strength of ClearStone allows the creation of far more delicate shapes and forms. Baths made from ClearStone generally have softer and more curvaceous profiles, making them ideal for contemporary bathrooms. Along with ClearStone, baths are also available made from Natural Stone. There is an element of authenticity to Natural Stone baths that gives them a raw appeal. Natural Stone baths have a smooth and gentle texture to them yet also a heavy rigidity. Stone is also excellent for heat retention, meaning you can have longer and mor relaxing baths. For maximum durability, you may be tempted by a Cleargreen acrylic bath. These baths have been specifically designed to withstand enormous strain, with a capability of taking 2.3 tonnes they are among the strongest baths available.
Clearwater Modern Baths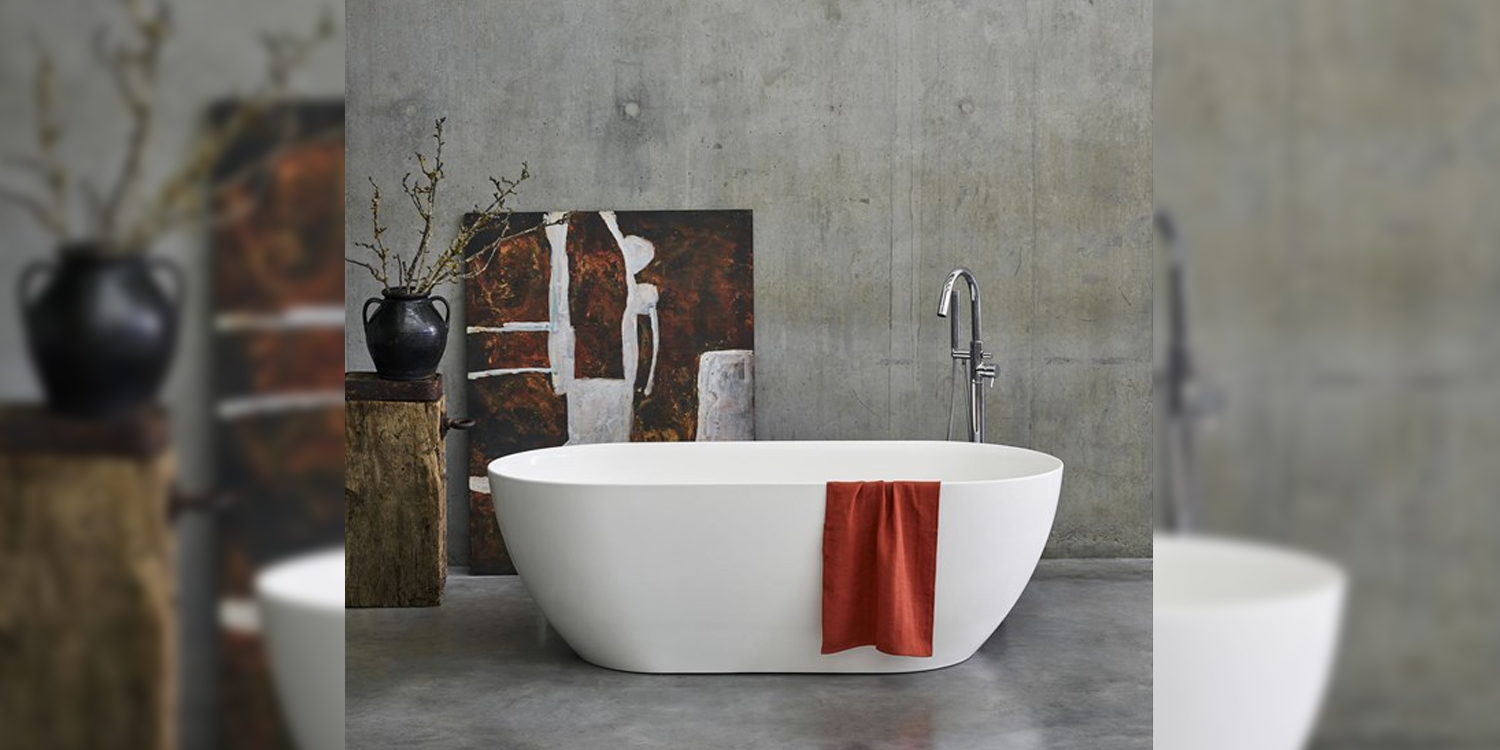 An elegant contemporary bathtub, the Formoso Grande has a clean and simple profile that complements minimalist modern interiors. Made from ClearStone, this freestanding bath offers superior durability and scratch-resistance while having a delicate rim and slight aesthetic.
Clearwater Traditional Baths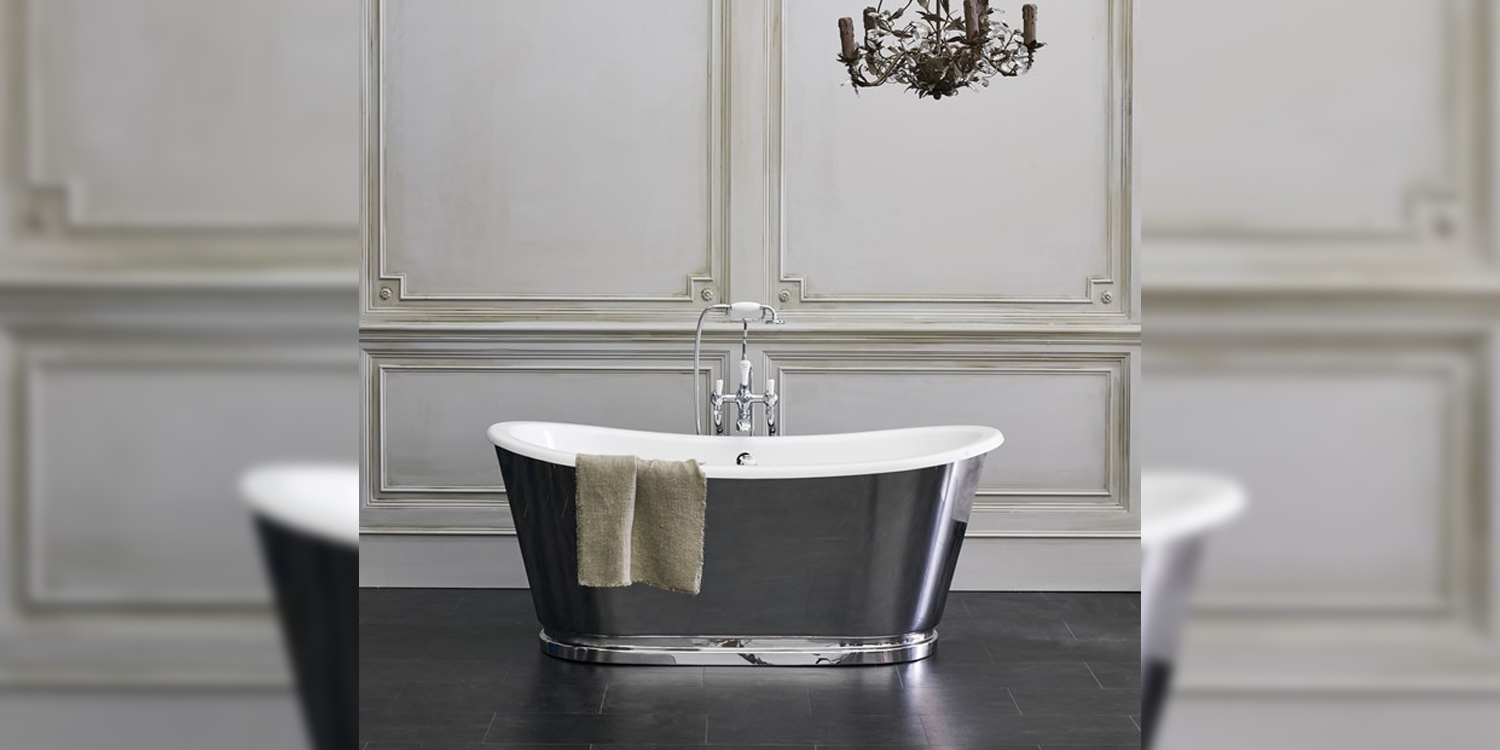 For more of a classical look, Clearwater has a range of traditional baths. A perfect example would be the Balthazar ClearStone bath. This grand freestanding bath has a boat-shaped design and a thick folded rim for a powerful aesthetic, reminiscent of late 19th century trends.
Clearwater Practical Home Baths
Not every home has space for a deep freestanding bath. Ion these cases, Clearwater5 offer a selection of luxurious acrylic options. Bathtubs such as the EcoCurve are made from extremely strong Cleargreen acrylic and are available in a variety of configurations. This bath comfortably fits into a corner and features a bowed profile for a smaller footprint and a comfortable form.

For more on Clearwater, visit a showroom near you and speak with the helpful staff. Brochures are available along with a selection of stunning bathroom displays.