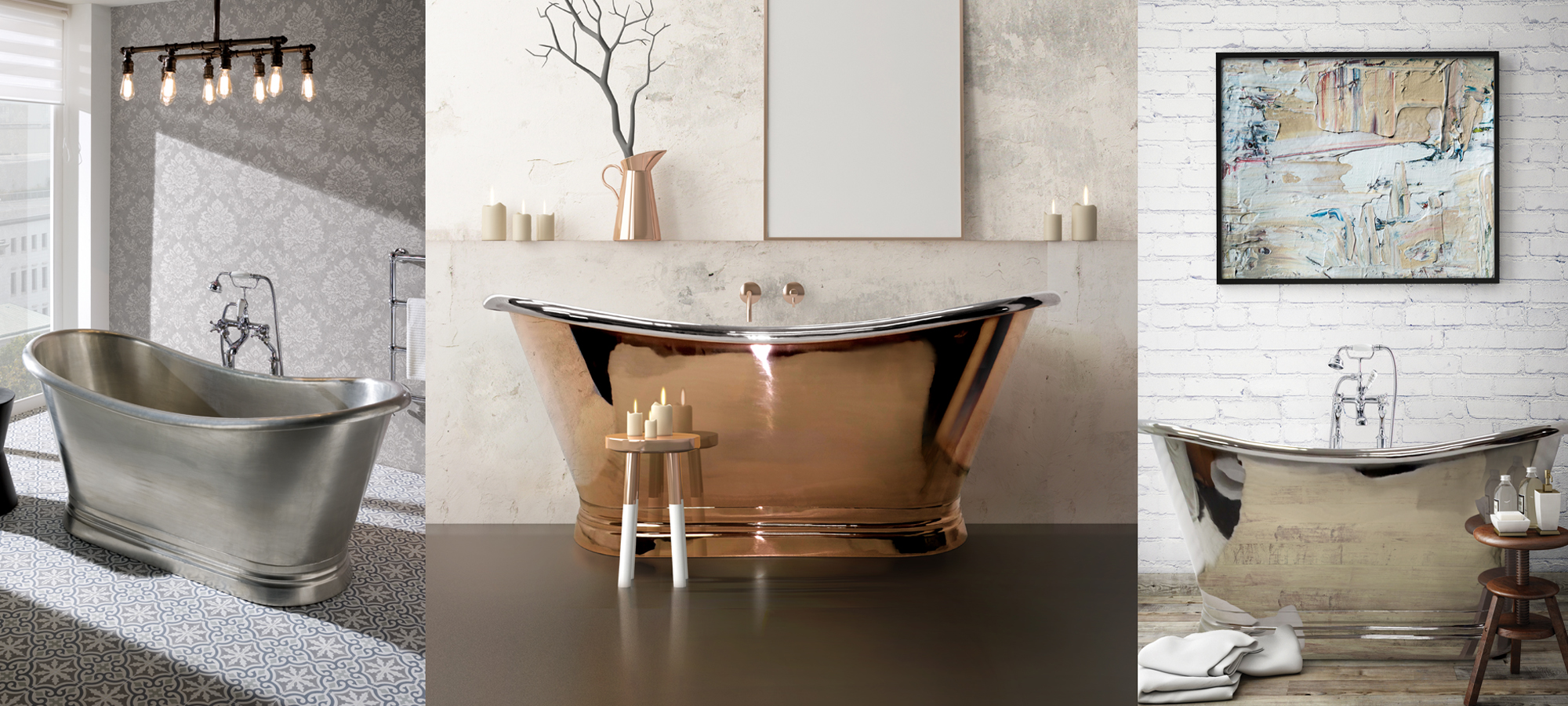 Walk-In Showers, Quadrant Shower Enclosures, Sliding Door & Pivot Door Enclosures, Frameless Shower Enclosures, Bath Shower Units, Framed Shower Cubicles, Shower & Bath Screens.

Wetroom Solutions & Showering Trays from top suppliers including Wedi, Just Trays, Impey & AKW.

Shower Boards, Wetroom Panelling & Laminated Waterproof Panels. Top brands including Nuance Bushboard, Multipanel & Mermaid.
Fitted, modular and vanity units creating a luxury spa bathroom, together with practicality and style. Top suppliers including Calypso, Vanity Hall, Stonearth, Utopia, Roper Rhodes and Pura.

Stylish and luxurious; huge selection of designs at affordable prices - Infinita creates your perfect bathroom!
Luxury Bathroom and Kitchen Designer Floor and Wall Tiles. A collection of stylish Ceramic Tiles.

Gas & Oil Boilers, Compression Fittings, Copper Tube, Rainwater & Soil, Cylinders, Heating Systems, Oil & Water Storage, Renewables.

The Plumbline Sale, Special Offers, Ex-Display & Discontinued Products
Whats going on?
Our latest news
The Plumbline - Plumbing & Heating Supplies UK
We sell top branded plumbing products for the Builders & Plumbers Trades, DIY & Retail Sector. Shop for shower enclosures, shower trays & wetrooms, electric & mixer showers, contemporary & traditional sanitaryware, baths, bathroom & kitchen brassware, towel rails & radiators, floor & wall tiles, heating fittings & copper tube, compression fittings, cylinders, boilers, plastic plumbing, renewable energy, oil & water storage.
Trade Accounts are also available, subject to approval. Customers can apply for a Credit Account or Cash Account. The account forms are suitable for Individuals, Tradesman/Sole Traders and Companies.