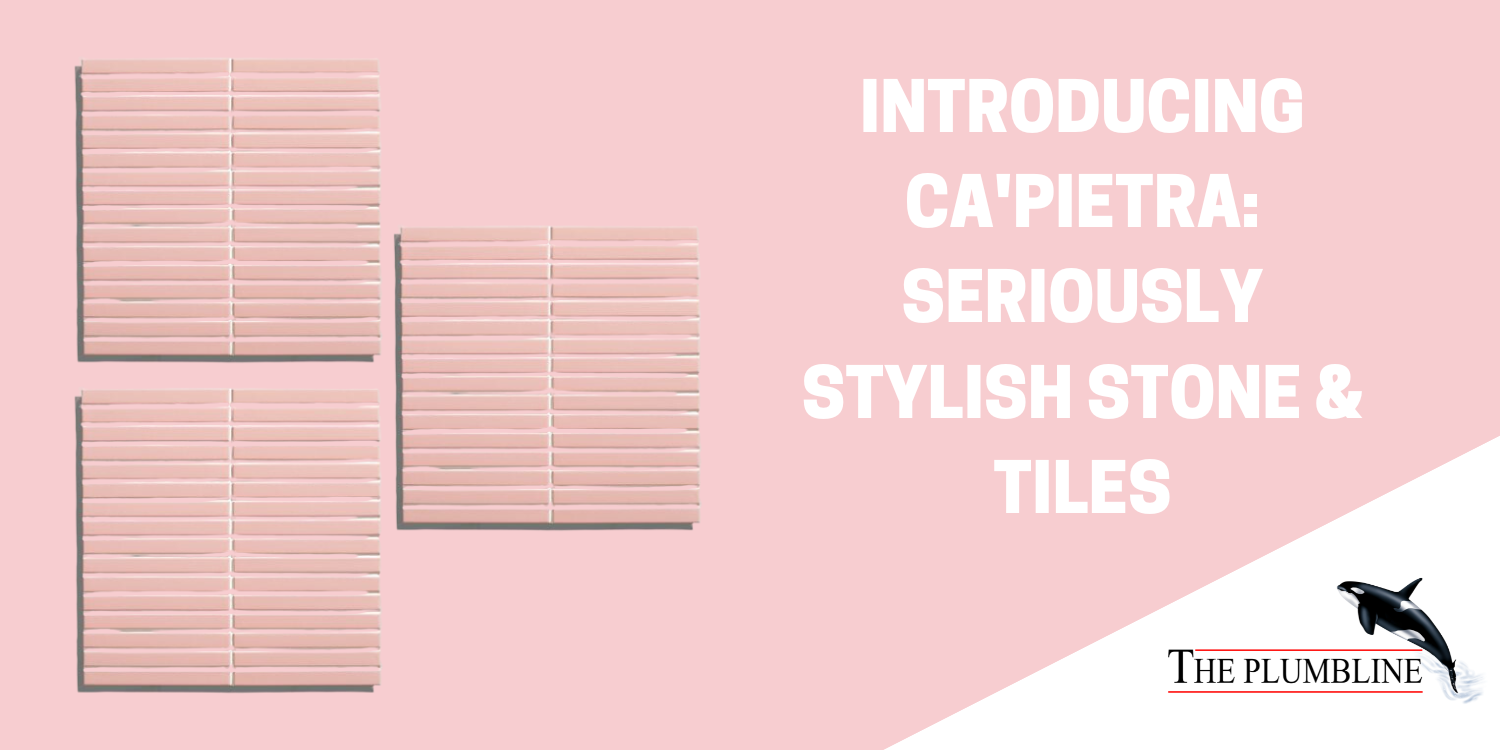 With their impeccable craftsmanship, stunning designs, and commitment to quality, Ca'Pietra is revolutionizing the concept of luxury tiles and flooring. Say hello to Ca'Pietra - a renowned name in the world of luxury tiles and flooring. With their exquisite collection, Ca'Pietra brings a touch of timeless elegance and unparalleled craftsmanship to your living spaces.
Whether you are embarking on a home renovation or simply seeking to elevate your living spaces, Ca'Pietra offers a range of exquisite products that will inspire and delight.

Canty Contemporary
Discover the elegance and versatility of Brompton Porcelain tiles by Ca'Pietra. These exquisite tiles combine the beauty of natural stone with the durability and practicality of porcelain.
With a stunning range of colours and patterns, Brompton tiles add a touch of timeless sophistication to any space. Whether you're looking to create a sleek and contemporary bathroom or a classic and refined kitchen, Brompton Porcelain tiles offer the perfect solution.
Their high-quality construction ensures excellent durability, making them suitable for residential and commercial applications. With Brompton Porcelain tiles, you can achieve the look of natural stone without maintenance, allowing you to enjoy beautiful floors and walls for years to come.
Shop Lily Pad Porcelain Pistachio
Shop Woodland Glade Porcelain Melange Green
Shop Gelato Porcelain Cotton Candy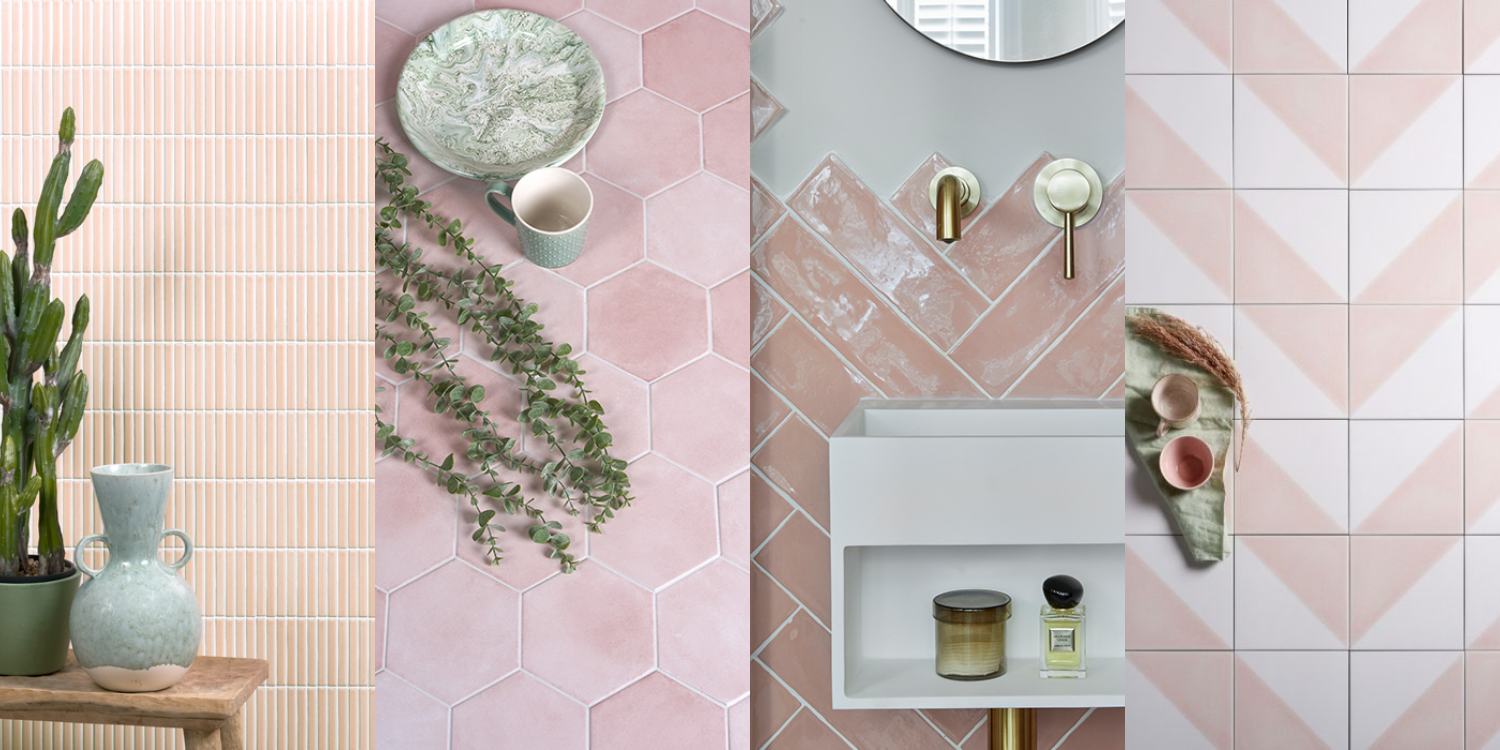 Picturesque Pink
Experience the captivating beauty of Pink Tiles at Ca'Pietra, where sleek meets a touch of playfulness. Our collection of pink tiles offers a range of shades, from soft blush tones to vibrant magenta hues, allowing you to create a space that exudes warmth and personality.
Whether you're aiming for a romantic and feminine ambience or a bold and eclectic design, our pink tiles add a unique and charming element to any room.
From delicate mosaics to large-format tiles, our pink collection offers versatility and endless design possibilities. Embrace the power of pink and let your creativity shine with Ca'Pietra's exceptional pink tiles.
Shop Medina Hexagon Porcelain Rosa
Shop Parisian Café Porcelain Tri Rosa
Manicured Marble
Indulge in the timeless beauty of Marble Tiles at Ca'Pietra, their marble collection showcases the unparalleled elegance of this natural stone, renowned for its intricate veining and rich colour variations.
With a wide range of options, from classic Carrara to exotic Nero Marquina, our marble tiles bring a touch of opulence to any space. Whether used for flooring, backsplashes, or feature walls, marble tiles add a sense of grandeur and refinement to traditional and contemporary designs.
Each tile is crafted to highlight unique patterns and textures, creating a visual masterpiece that is sure to impress. Elevate your interior with the unparalleled beauty of Ca'Pietra's marble tiles and transform your space into a sanctuary of timeless elegance.
Shop California Porcelain Pearl
Shop Rainforest Porcelain Guatemala
Shop Palazzo Oro Marble Honed Finish
Ca'Pietra at The Plumbline
From stunning marble to durable wood, Ca'Pietra's products are designed to elevate your interior design vision. You can explore the full range on our website.
Our Welshpool & Shrewsbury branches are now showcasing a stunning array of displays for you to explore and draw inspiration from. Step into our welcoming space and immerse yourself in a world of design possibilities.
Whether you're seeking ideas for a complete home makeover or simply looking for that perfect finishing touch, our in-store displays are sure to spark your creativity and help you bring your design dreams to life.
For more information about Ca'Pietra and its products, please feel free to contact one of our team using the Contact Us page or in-branch where someone will be more than happy to answer your questions.