Who are Imex?
A great team of professionals and now the leading global manufacturer of bathroom products, Imex Ceramics design a variety of goods with size of bathrooms in mind, allowing you to gain a more practical solution.
Various styles and options are available within the Imex Collection. This includes bidets; counter-top, pedestal and semi-recessed bowls, toilets; wall hung, close-couple and back to wall.
Do you want to envision what your bathroom will look like from the comfort of your own home?
When exploring options for a potential new bathroom, sometimes it is hard to decide without seeing it first. The Plumbline have a variety of QR code's available to easily scan. These QR codes not only let you view the range in the Virtual Showroom, but also allow you to use the Augmented Reality feature to view the product as if it were in your own home.
You can experience your own tour around the Virtual Showroom by scanning the unique QR codes below. Each collection can be scanned separately with the Virtual Showroom's AR feature:
Other ranges are manufactured additionally, with new ranges such as Hinton coming soon.
Imex manufacture products for Infinita, providing an extensive range of bathroom products. All of which are available to purchase through our branches covering Mid-Wales, Shropshire and Cheshire.
Imex Rimless
The ultimate winner in hygienic performance! Offering a range of rimless toilets, Imex have generated an innovative flushing system where water is able to clean the entire pan. This ensures a splash-free flush, removed residue and reduced need for cleaning products.
Smart toilets at IMEX
Modern luxury living is a prominent feature within the current economy, and smart homes are being used to optimize people's lifestyles. IMEX smart series provide the ideal combination of aesthetics and technology.
Smart toilets are the finest option for improving hygiene and enhancing luxury to your bathroom. Features include:
- Rear wash
- Drying
- Deodorisation
- Self-cleaning and detachable sprayer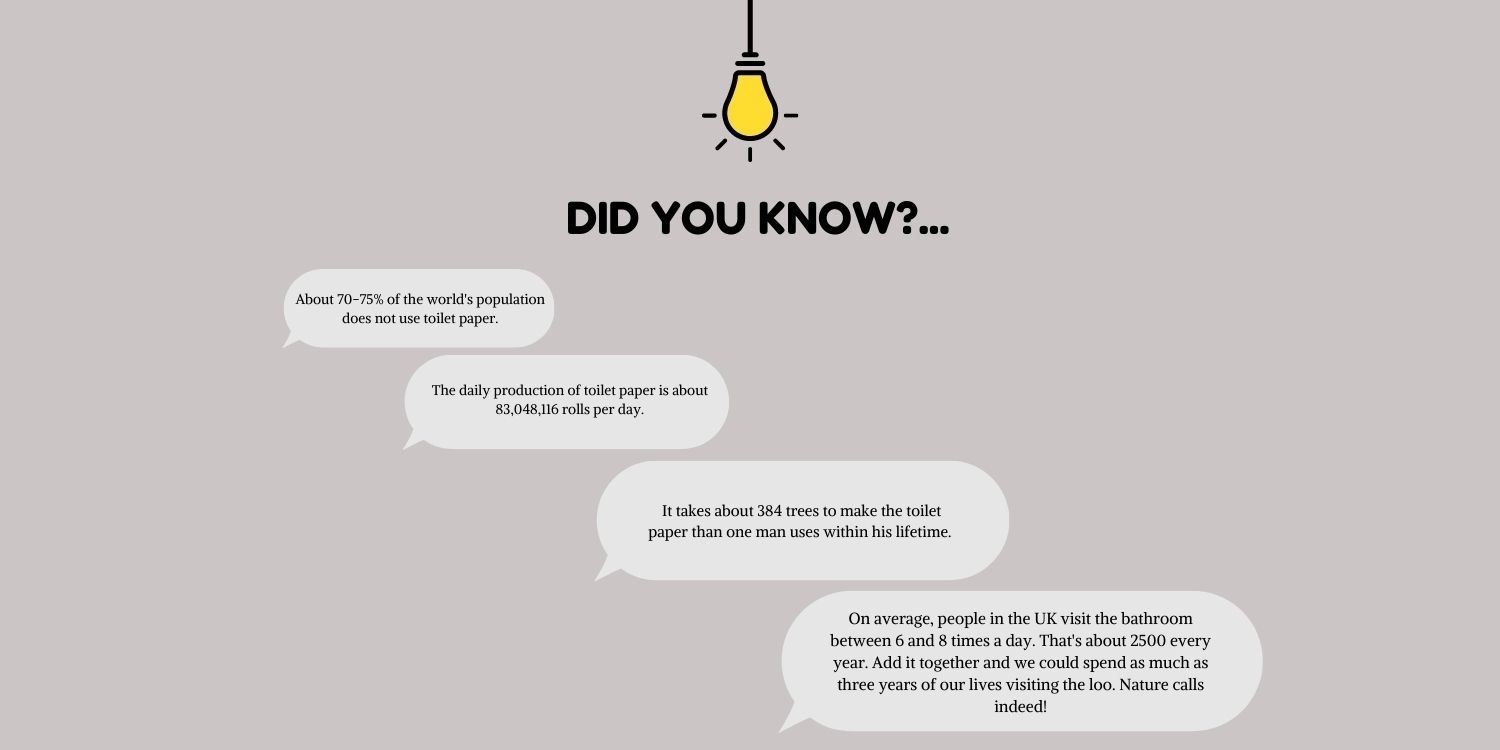 3 benefits of owning a smart toilet
Hygienic – by using the various no-contact features, these include automatic seat and flushing. Some products like MEX, offer a self-cleaning function, to avoid completing this manually.
Eco-friendly – one of the most obvious points. Smart toilets can handle flushing more efficiently since they are automatic. Using decreased water by sensing how much to flush, at an exact amount. Features such as the water and dryer modes, eliminate the need for toilet paper.
Accessible – having controls to create functions that suit a person best allows easy use of the toilet, this creates an ideal atmosphere for disable or elderly people.
Contact one of the branches for more information or to purchase any IMEX/Infinita products, find your local branch via our branch locator: https://www.theplumbline.co.uk/our-branches/