TRANSFORM YOUR BATHROOM WITH THE COMPREHENSIVE INFINITA COLLECTION
Infinita create luxurious bathroom fittings for all styles, tastes and needs.
This comprehensive selection features everything needed to craft a dream bathroom.
Visit the catalogue, here, to see the array of bathing and showering options available from Infinita at The Plumbline.
FIND A BATHROOM DESIGN THAT SUITS YOU
The Infinita range of products is so unapologetic in scope that you can use it to create every aspect of your desired bathing and showering space.
Infinita products boast elegant contemporary designs with sleek lines, coupled with innovative comforts and technologies expected in a truly modern bathroom.
BATHS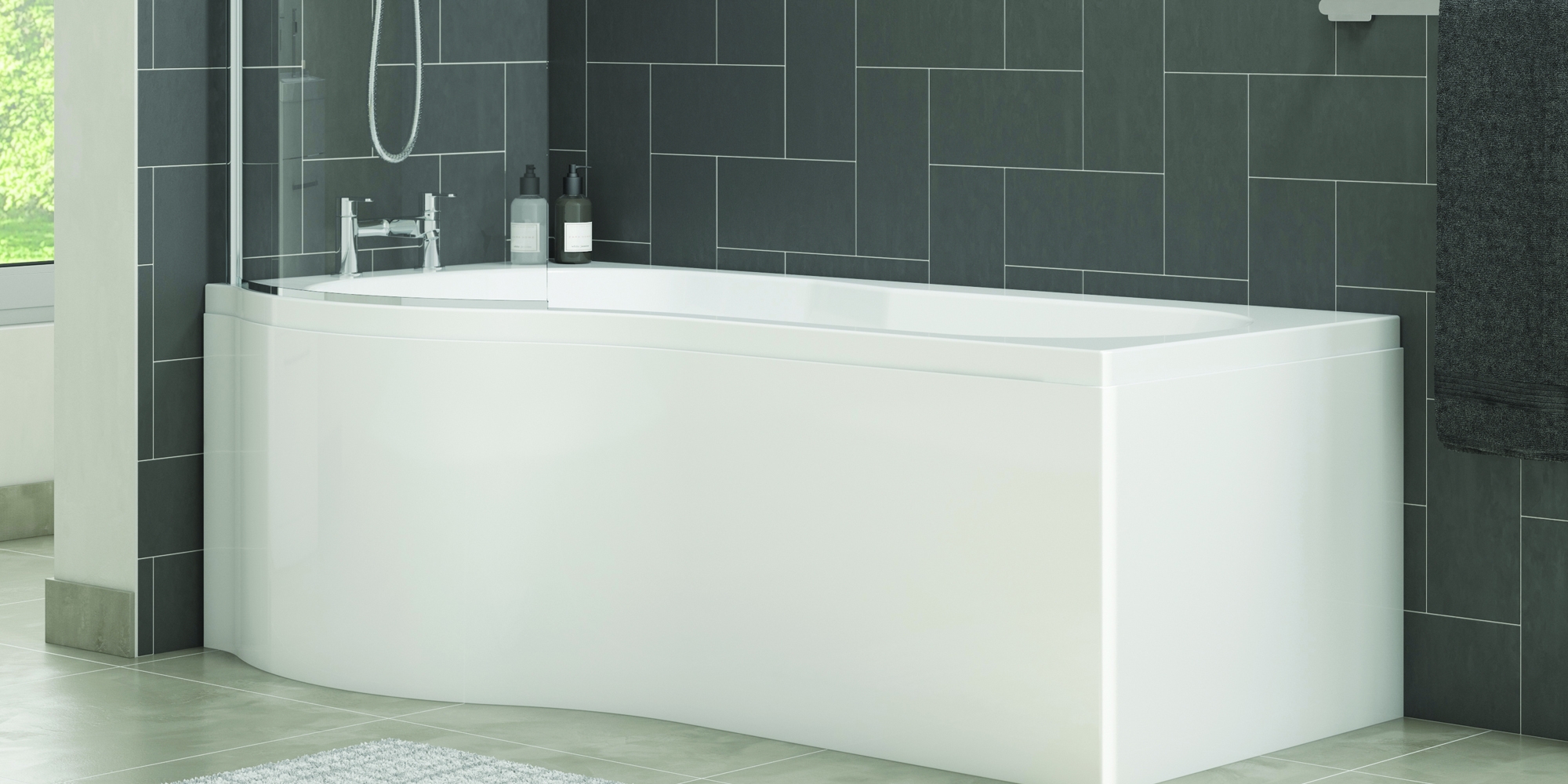 The range features bath tubs for all bathroom sizes and styles. Luxurious free standing baths with both traditional and contemporary options are available in the range, creating an opulent central feature.
Alternatively, acrylic shaped baths are also included, with p-shaped options to maximise space efficiency.
FREE STANDING BATHS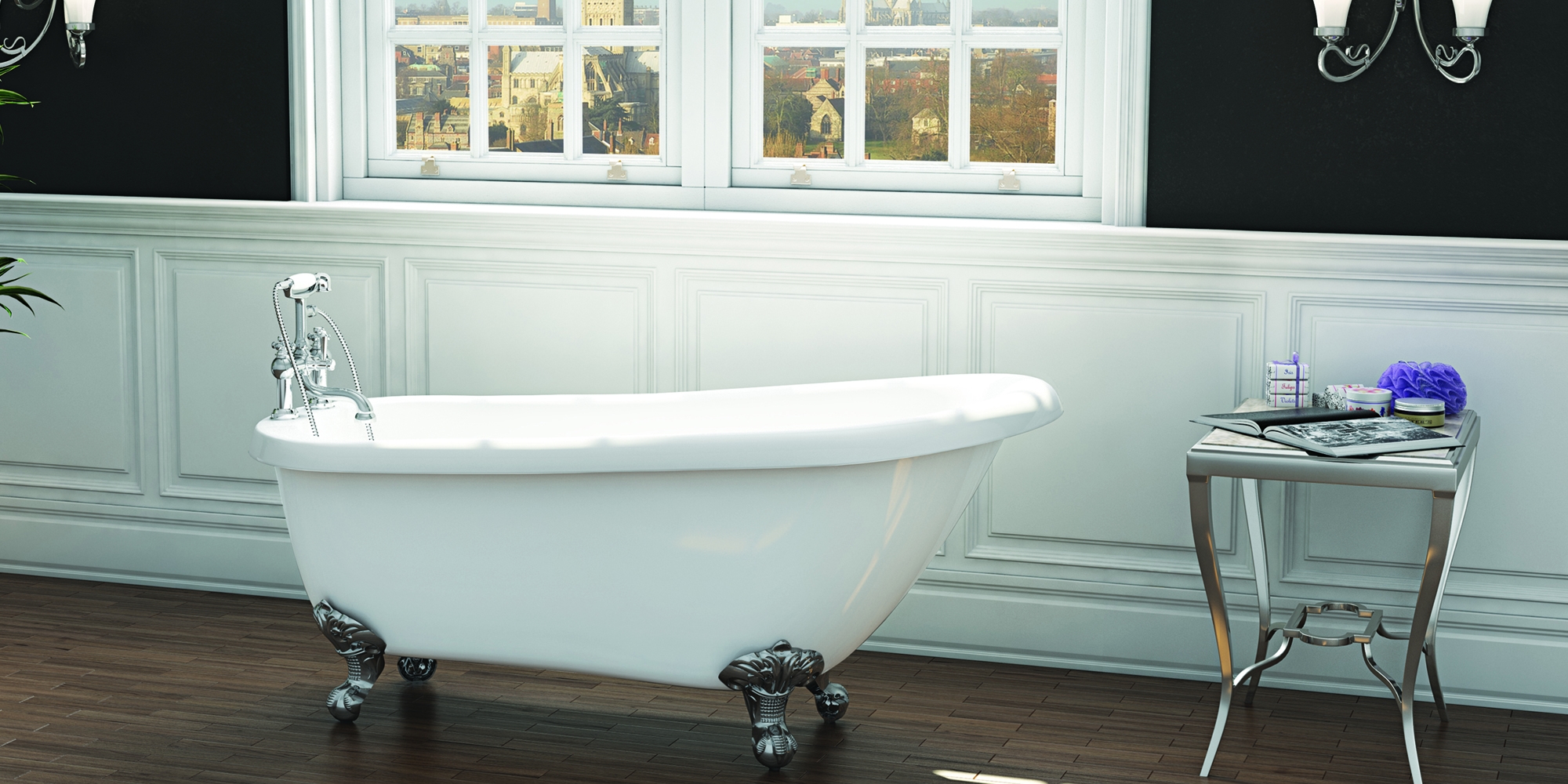 The bath-shower combo is a winner for space saving solutions. With this comes the need for a bath screen, foregoing the need for an unsightly curtain.
The Infinita range includes both curved and square options that can provide a sleek aesthetic thanks to frameless designs.
TAPS AND BRASSWARE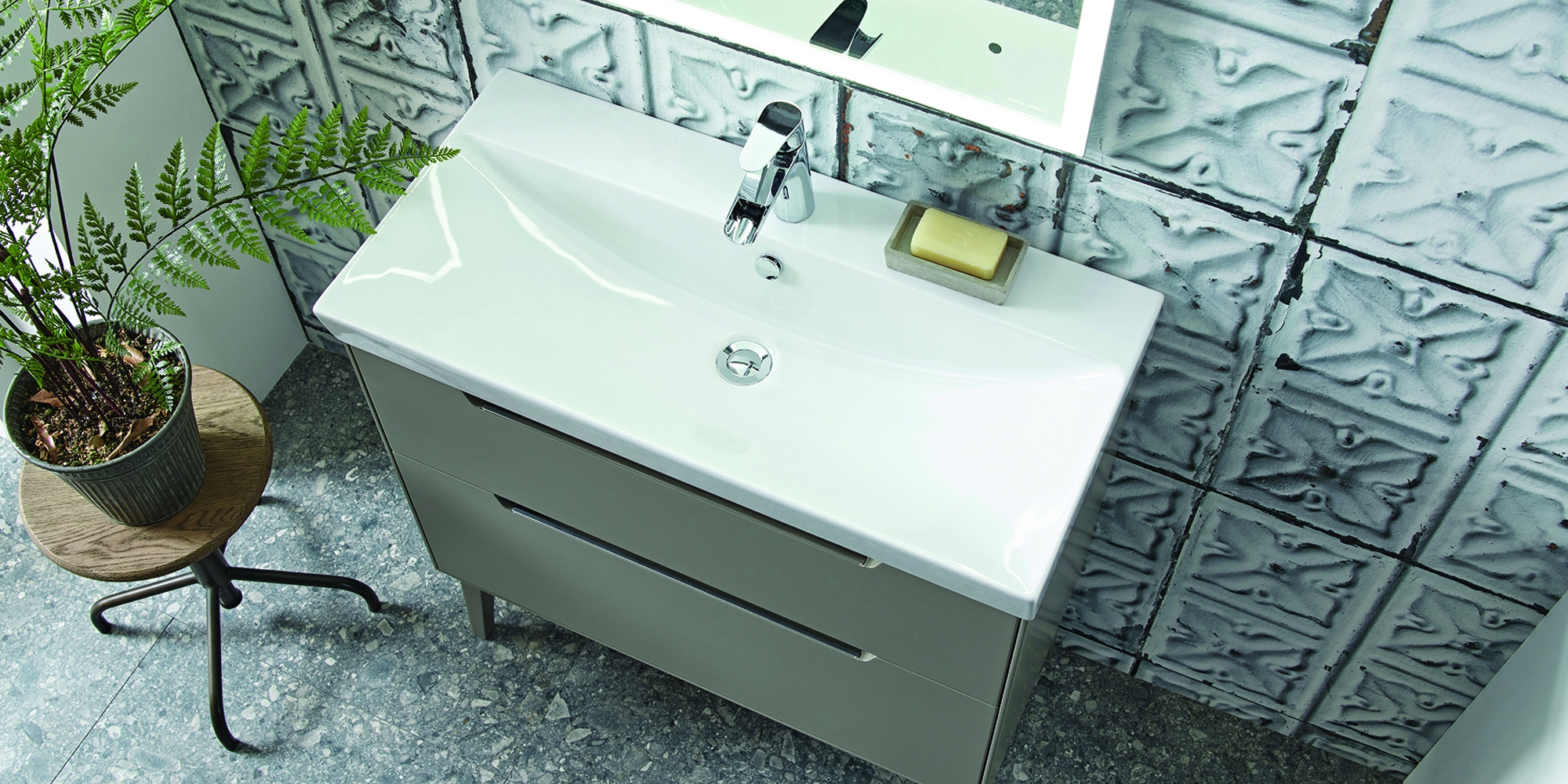 Bath and basin taps some in a variety of designs. For a miniimal and contemporary look, you may want a wall mounted option, or for a classic feel you could go for a deck mounted design
with accomapnying showerhead.
SHOWERS AND SHOWER ACCESSORIES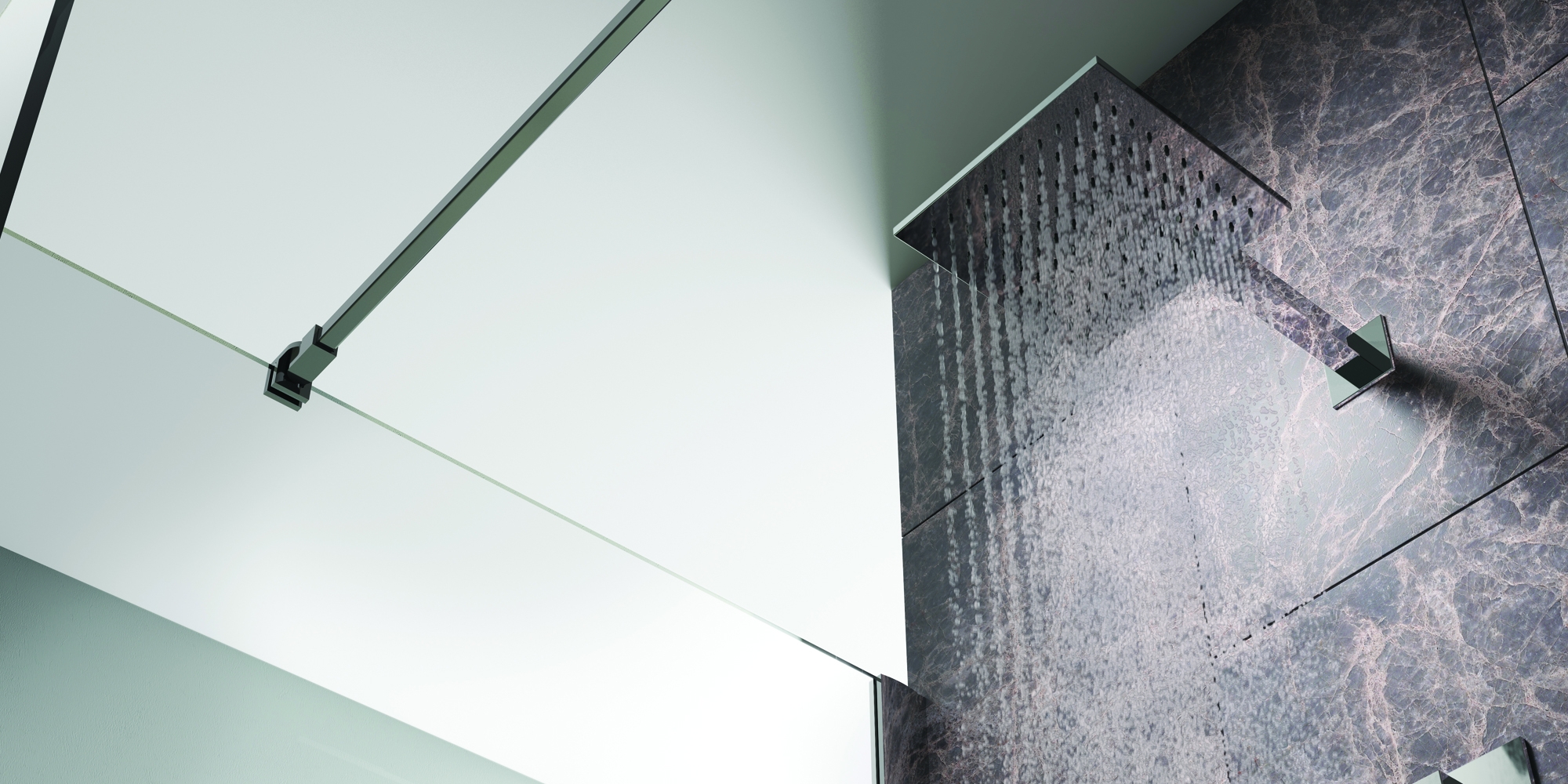 The shwer head is an important factor in a showerin experience. With Infinita you can find the shower the suits your style, hot water system and with the head your prefer.
The beautiful designs come wioth all of the modern comfirts, such as thermostatic technology, to maintain a comfortable temperature.
SHOWER ENCLOSURES AND WETROOMS
The Infinita range includes a versatile array of shower enclosures for all spaces and budgets. Enclosures are available with hinged or sliding doors, and both angular or quadrant designs.
For a minimalist aesthetic, you may prefer a wetroom instead of a shower cubicle. Infinita also caters for these needs with a wide choice of wetroom designs, with shower trays and waste water systems to match them.
For more on the complete Infinita rnage of bathroom products, including; sanitaryware, bathroom furniture, radiators, towel rails and more, take a look at the Infinita catalogue.