New Infinita Catalogue brings Latest Styles and Innovations in Bathroom Design to The Plumbline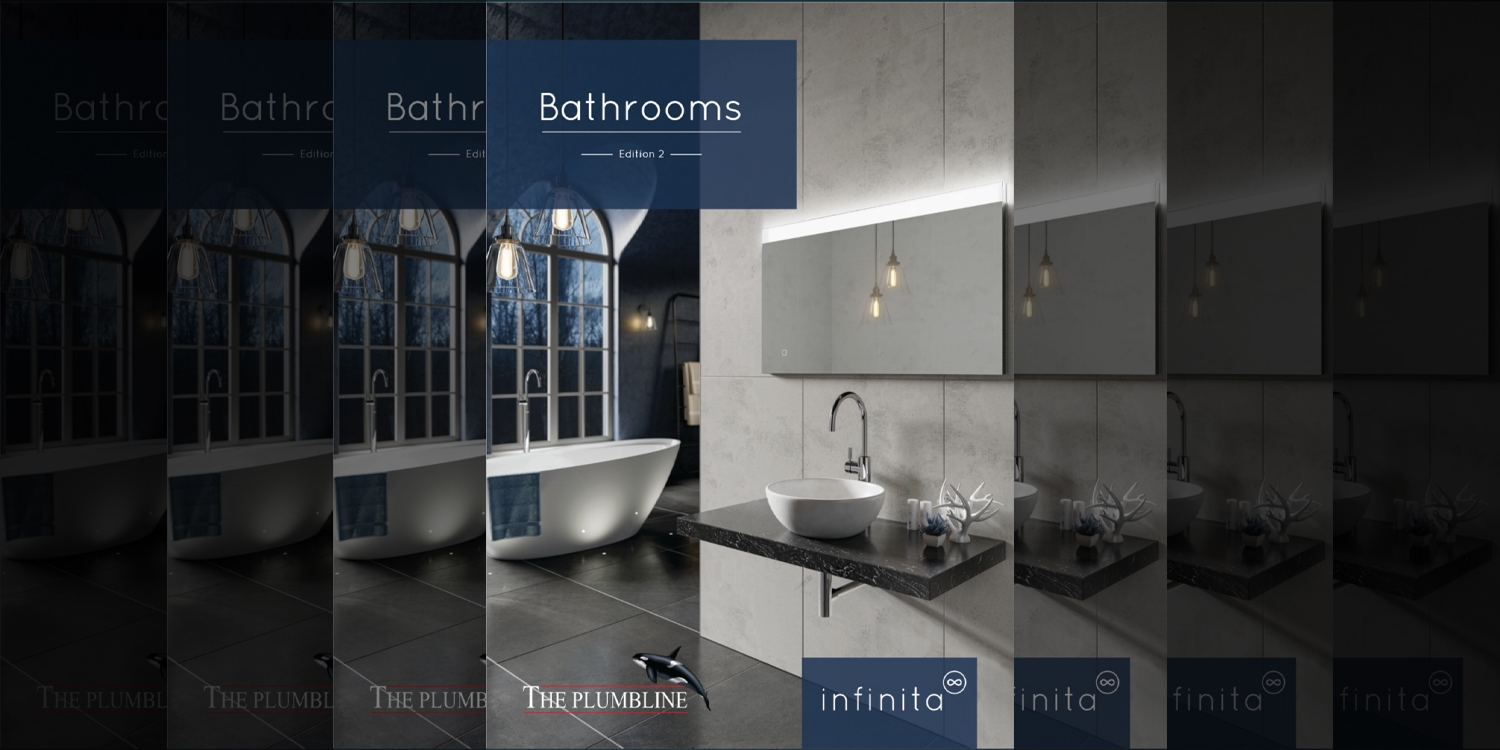 The latest innovations in bathroom design and style are now available via the latest Infinita catalogue at The Plumbline. Click here to see the brand new catalogue.
The Infinita Collection is Here to Revitalise Your Home and Bathroom
The Infinita range of bathroom fittings caters for all preferences, styles, tastes and needs. This comprehensive selection features everything requiredd to craft a dream bathroom. Visit the catalogue, here, to see the array of bathing and showering options available from Infinita at The Plumbline. The Infinita ctalogue details a comprehensive range of bathroom, showering and wetroom products that is so large that you can find every asset necessary for your bathroom, all in one place.
Infinita BATHS; Luxury on All Budgets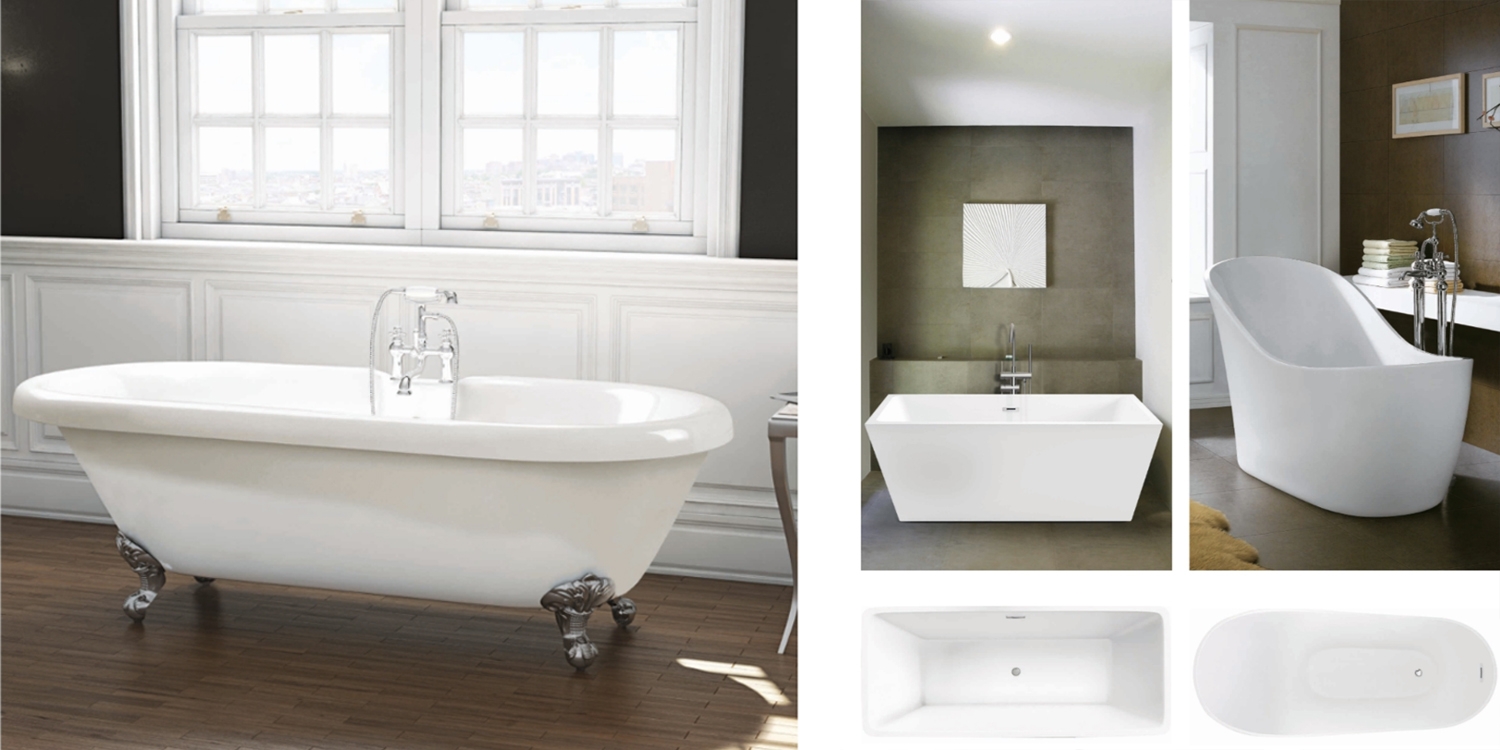 The Infinita catalogue boasts a vast selection of bathtubs in designs suitable for all burgets, styles and size requirements. Luxurious free-standing baths with both traditional and contemporary options are available in the range, creating an opulent central feature. Alternatively, acrylic shaped baths are also included, with p-shaped options to maximise space efficiency.
TAPS AND BRASSWARE for the Kitchen or Bathroom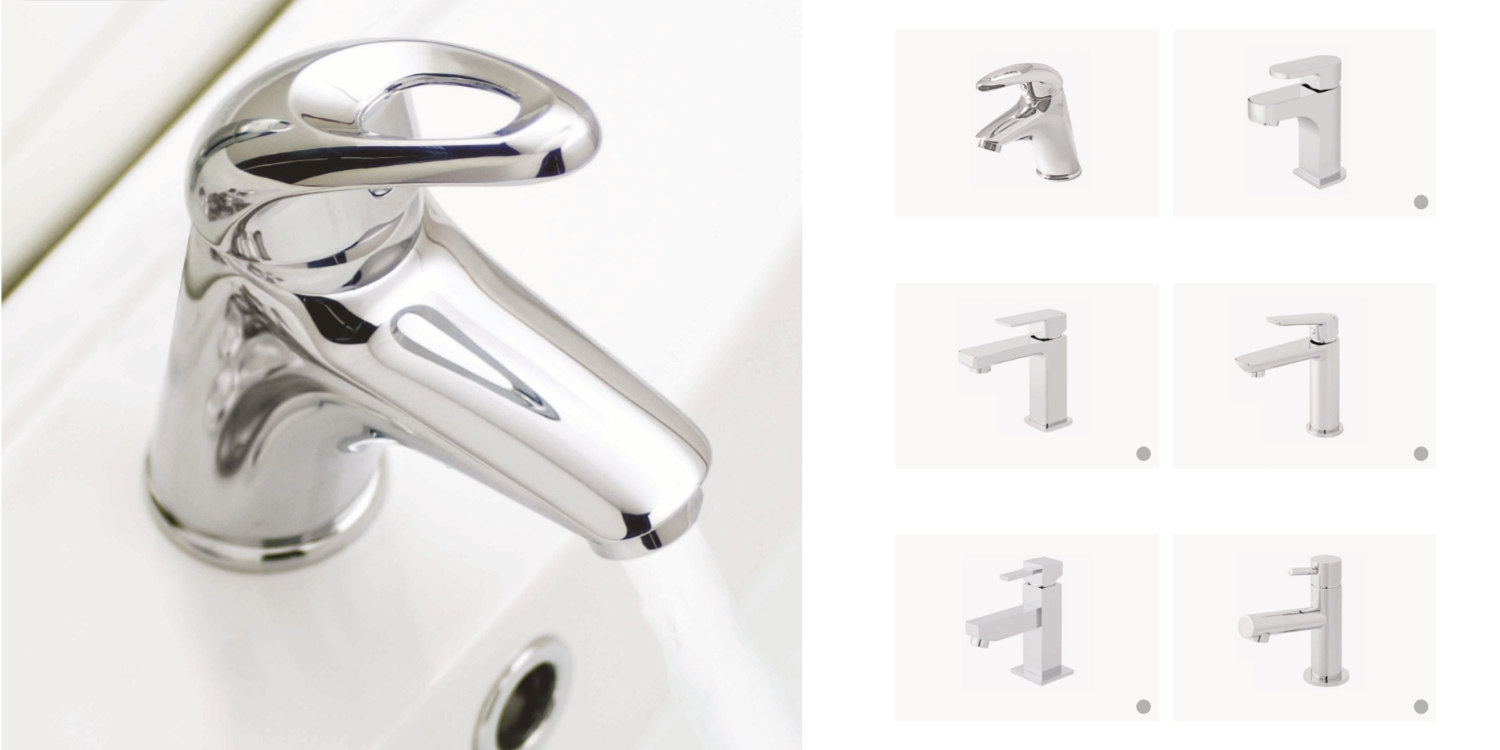 The Infinita catalogue features bath and basin taps in a variety of designs for both the bathroom and the kitchen. For a minimal and contemporary look, you may want a wall mounted option, or for a classic feel you could go for a deck mounted design with accompanying showerhead.
SHOWERS AND SHOWER ACCESSORIES; Practical and Stylish
The shower head is an important factor in a showering experience. With Infinita you can find the shower that suits your style, hot water system and with the head you prefer. The beautiful designs come with all the modern comforts, such as thermostatic technology, to maintain a comfortable temperature.
SHOWER ENCLOSURES AND WETROOMS For all Sizes and Interior Designs
The Infinita range includes a versatile array of shower enclosures for all spaces and budgets. Enclosures are available with hinged or sliding doors, and both angular or quadrant designs. For a minimalist aesthetic, you may prefer a wet room instead of a shower cubicle. Infinita also caters for these needs with a wide choice of wet room designs, with shower trays and waste water systems to match them.
For more on the complete Infinita rnage of bathroom products, including; sanitaryware, bathroom furniture, radiators, towel rails and more, take a look at the Infinita catalogue.