Intergas Boilers; Innovation In Domestic Heating
Intergas Heating has been manufacturing innovative and efficient boilers for over 50 years. The company continually aims to create the most reliable and efficient boiler available with lower emissions and running costs. One of the most ground-breaking features of an Intergas boiler is the inclusion of a two-in-one heat exchanger.
Intergas Boilers Technical Morning Event, Shrewsbury
This heat exchanger does not require a secondary hot eater plate heat exchanger, diverter valve or auto-air vent; this reduces the amount of components and decreases the potential of boiler failure. This smart piece of tech also lowers emissions and can take up to 5% off energy bills, compared to competing condensing boilers in the UK.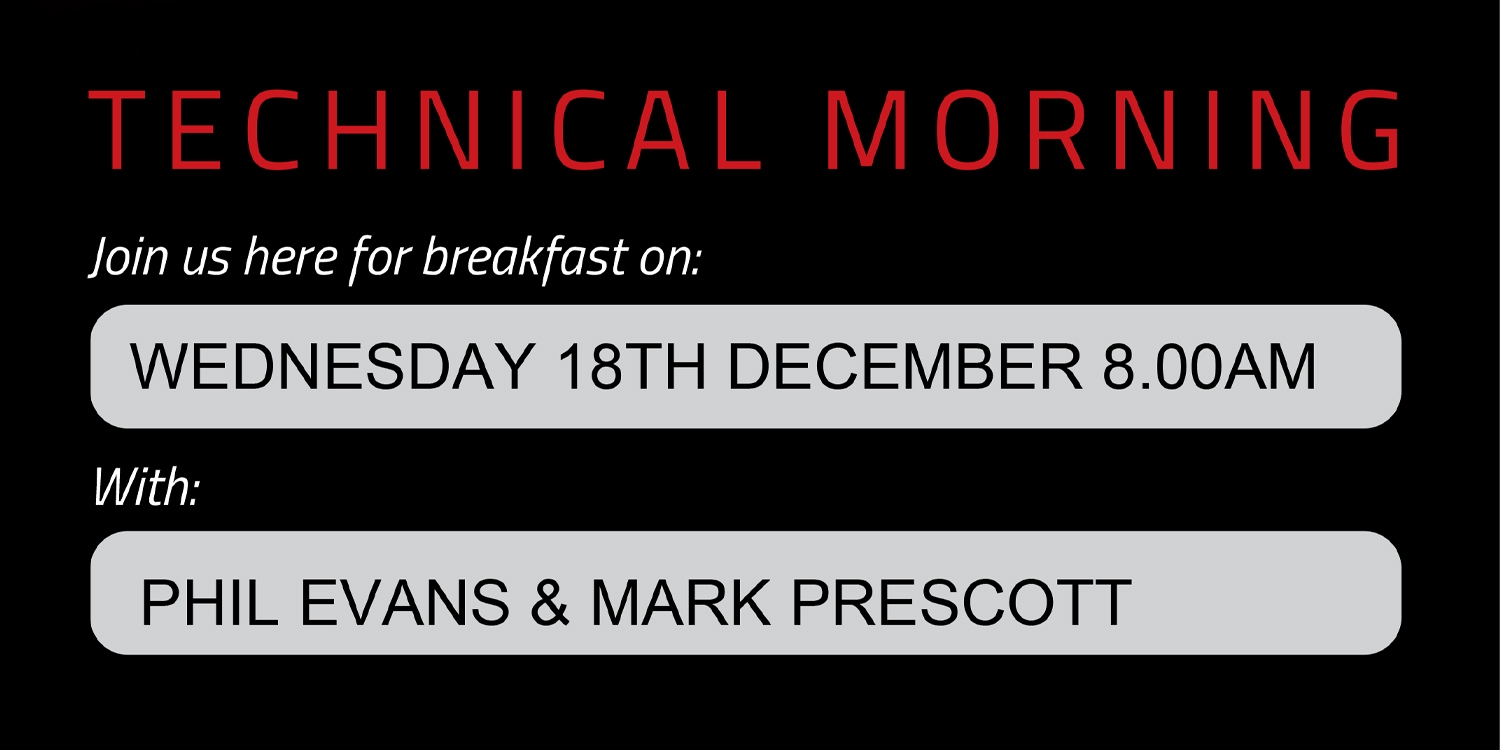 If you want to find out more about Integras Boilers, a technical morning will be held by Integras representatives at The Plumbline Shrewsbury on Wednesday, December 18. The breakfast event will allow you to ask any questions you may have about the Integras Boilers range thanks to on hand Integras experts, Phil Evans & Mark Prescott.
The Shrewsbury branch is located at Lancaster Road, Shrewsbury, SY1 3LG. See the branch locator map for more.