Stonearth Bathroom Furniture
To achieve a refined uniform design in a bathroom you will require high quality bathroom furniture, preferably fitted or modular for a neat and efficient layout.
Stonearth designs are inspired by naturally formed shapes and textures, providing a luxurious yet somehow familiar aesthetic for a bathroom space. Stonearth furniture features gorgeous wooden frames and veneer that brings the warm colours and intricate textures of wood into your interior designs. This quality timber aesthetic is often juxtaposed with the smooth yet complex texture of stone worktops and basins, creating an organic atmosphere in your washroom space.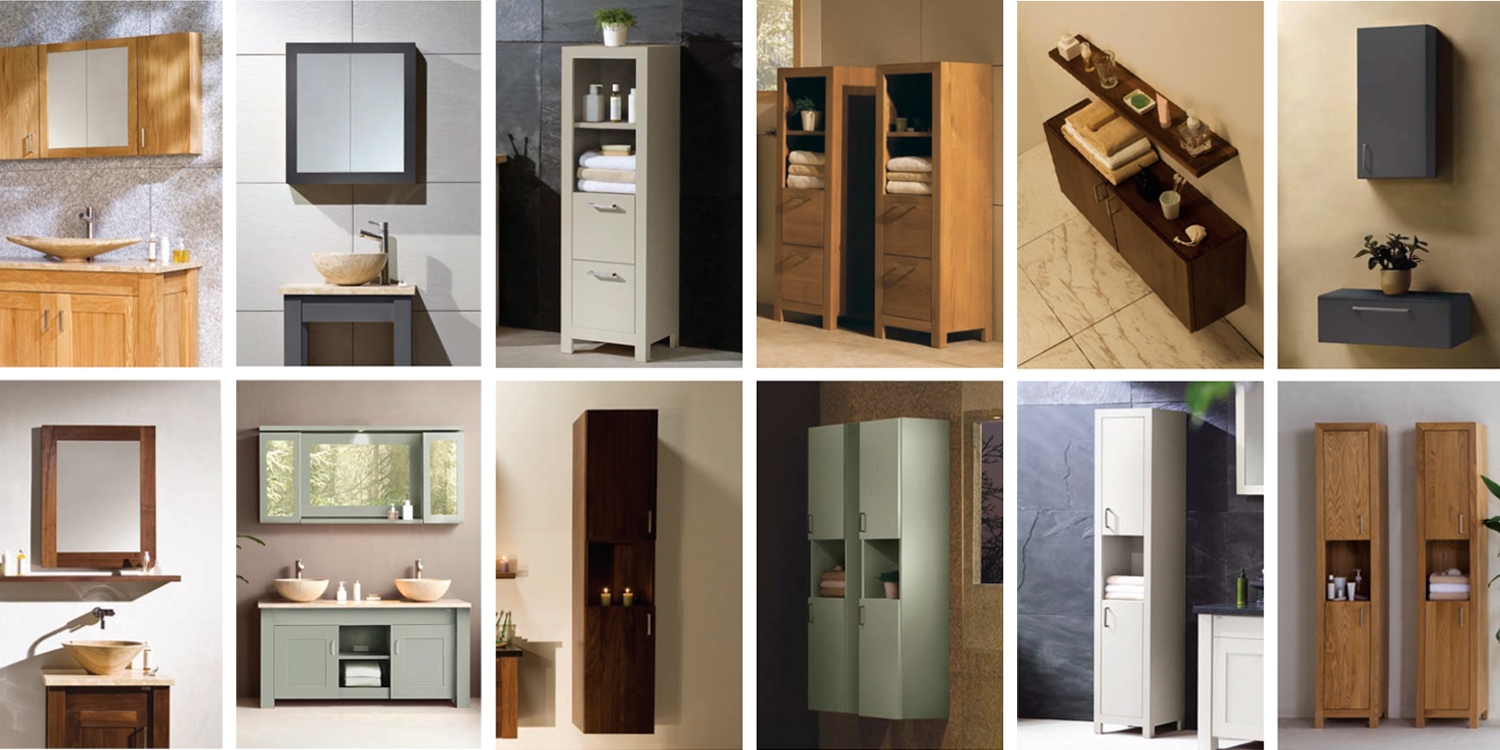 Natural Materials, Authentic Quality for your Bathroom Refurbishment
Units such as those in the Entice collection for example have a timeless style to them thanks to the universal appeal of the natural materials used in their construction, coupled with practical designs. The Entice range features wall hung bathroom washstands that are efficient on space while providing a wealth of storage space and an elegant station for your morning routines.
Along with the gorgeous washstands in the Entice collection, Stonearth also manufacture inspired bathroom cabinets. Mirrored units are framed with beautiful timber textures and colours while providing a wealth of additional storage space for your bathroom project.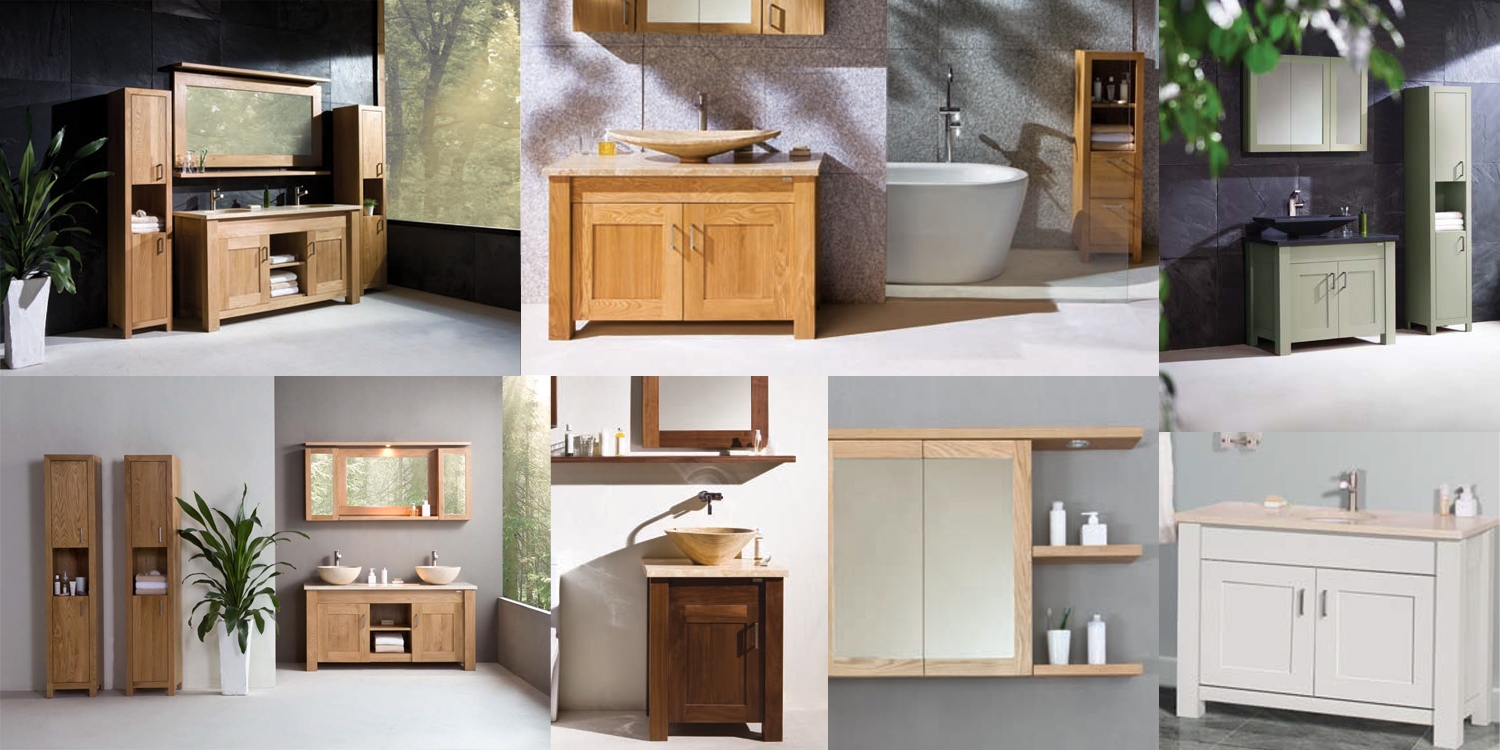 Complete your Bathroom Aesthetic
To complete your bathroom in the Stonearth style, inspired by nature, there are a wide variety of accessories and finishing touches to choose from. Bathroom shelves, hooks, towel holders, soap trays and more are available in minimalist designs that complement the natural aesthetic of Stonearth bathroom furniture.
For more on Stonearth bathroom furnishings, fitted and modular furniture, visit a Plumbline showroom in Chester, Shrewsbury, Newtown, Welshpool or Llandrindod Wells and speak with the helpful staff. To discover the full Stonearth range, continue to peruse The Plumbline online store. You can also find your nearest showroom using the handy branch locator map: here.