Utopia Bathroom Furnishings;
Available At The Plumbline
Utopia is an award-winning expert in the bathroom and kitchen industry, crafting some of the most luxurious bathroom furniture available. At the forefront of bathroom innovation, Utopia manufacture their quality bathroom fittings from the finest materials at their Midlands based facility.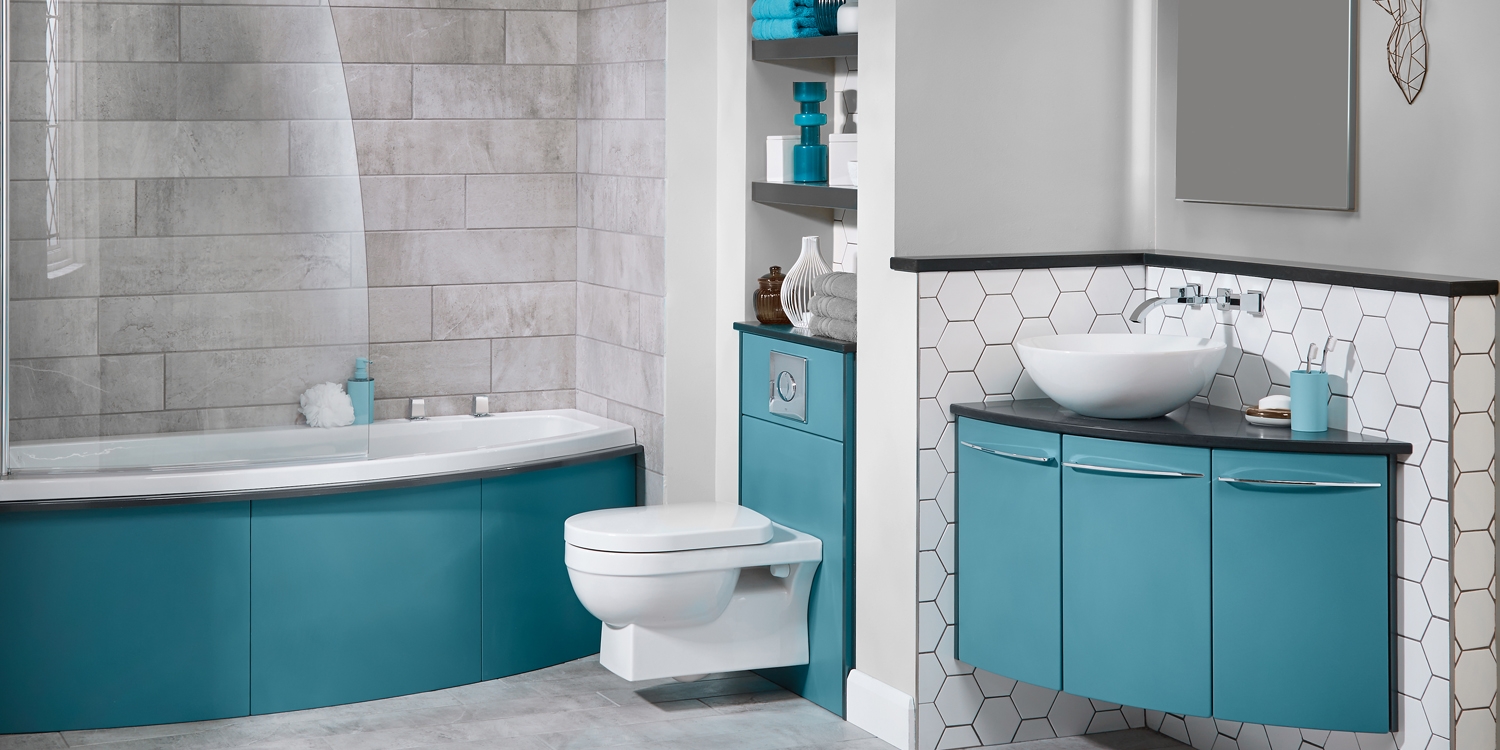 The Outstanding Original Bathroom Furniture Range
Designed and hand-built in the UK, each Utopia range has its own aesthetic merits that are capable of making a statement in any bathroom. The Original range is one of the most popular collections of furniture from Utopia. This is a range of ergonomic furniture fittings that have been given a variety of styles and designs to suit both contemporary and traditional tastes.
After finding a piece in the collection that suits your preferences and space requirements you can get into customising your choice. An array of colours and finishes are available to choose from as well as a range of beautiful handles so that you can find the precise bathroom furniture you desire.
The Elegant Roseberry Furniture Range
If you are looking for a beautiful centrepiece in your bathroom then you may want to consider Utopia's flagship collection, the Roseberry range. These stoic traditional forms have been created to comfortably fit into a modern bathroom. The fixtures are available in a range of beautiful soft colours, carefully chosen to complement almost any interior design.
To discover the full Utopia range, visit a Plumbline showroom and speak with the helpful staff. Use our helpful branch locator map to find your nearest store.